International Women's Day (IWD) is an annual event to celebrate women's achievements and spread the message of female empowerment and gender equality globally. Today we reflect on progress, continue to call for change, and celebrate acts of courage and determination of all women.
Here, at The Style Pulse, we want to thank all the women who have loved and supported us over the years. In honour of International Women's Day, we want to contest stereotypes that limit women and celebrate women's empowerment in business. To celebrate IWD this year, we caught up with The Style Pulse CEO, Helen Lambert Kennedy. Helen manages, orchestrates, leads, and makes vital decisions. Let's see what gender equality means to her.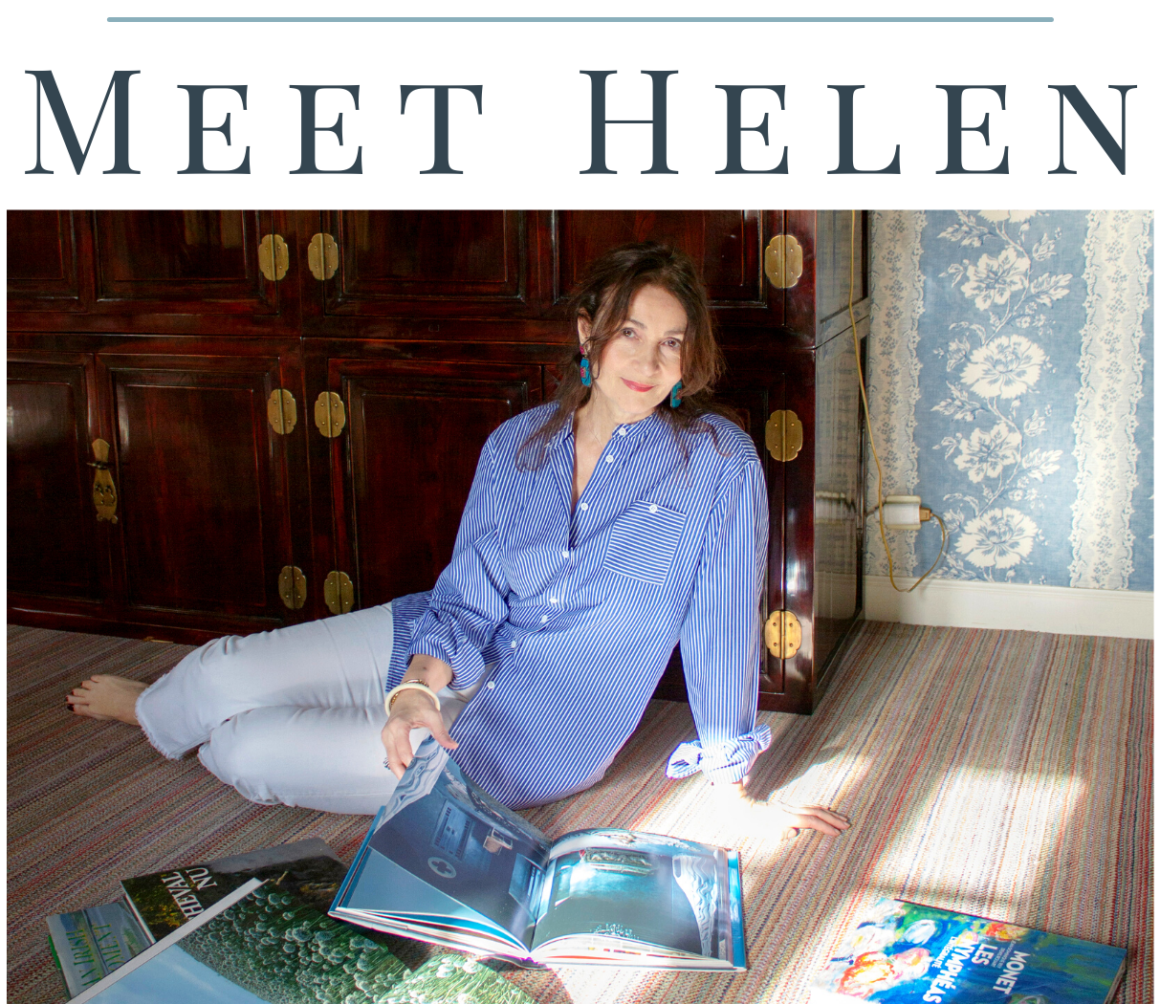 What does the idea of power mean to you?
Power, for me, represents the way you can recognise and harness your weaknesses and use them to your advantage so nobody can use them against you. Power is about understanding and building upon your strengths and focusing on what pulls you so that you can achieve your highest potential.
I believe every person has their own unique and individual power, influenced by genetics, preferences, lifestyle, and upbringing. It's necessary to understand the power of both our strengths and weaknesses so that we can profoundly influence ourselves and the future.
What are you most proud of doing?
I am most proud of my business and raising a family. Running my own business has me constantly adapting to cultural, market, and economic shifts as the world evolves and reaches greater levels. I am proud to be a part of that and contribute accordingly.
Intuitively, I have built my business around women and with women at the centre of business. Having a community and a sense of inclusivity was; and will always be important to me. As for my family, I think it's one of the most challenging and rewarding experiences you can have as a woman and a mother.
What did you dream of doing when you were a little girl?
I was always intrigued by colours, patterns, and textures. That's what brought me to where I am today, from fashion to textiles to home design – I loved it all.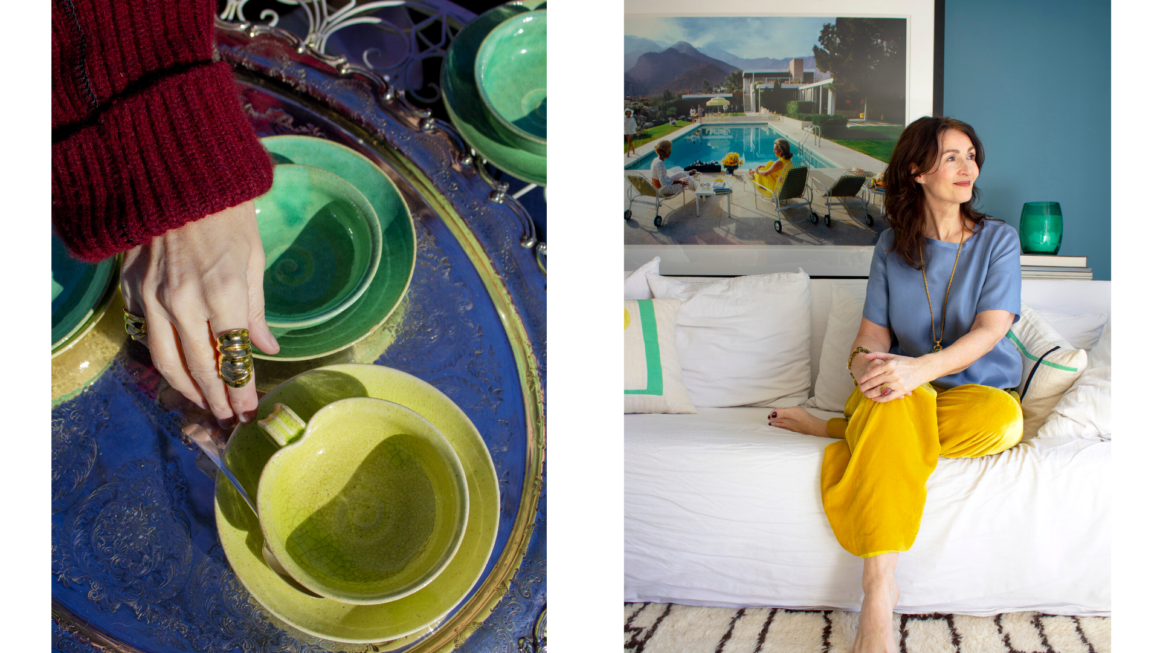 Have you faced any barriers in your career due to being a woman? If so, how did you overcome them?
Yes, many. Most people, especially women, come up against barriers in their careers. It is essential to stay consistently professional when these challenges present themselves. It's indispensable to understand how the world works now (no matter how unjust it is or feels).
We have to be aware of our surroundings and learn how to adapt, be flexible and get ready to let go of things that don't serve us. I believe this is the only way to push forward and keep in your path; barriers will always appear in life and business.
What is the most important piece of advice you have been given?
Be yourself and believe in what you are doing, don't hide who you are. Believe in yourself and trust your gut.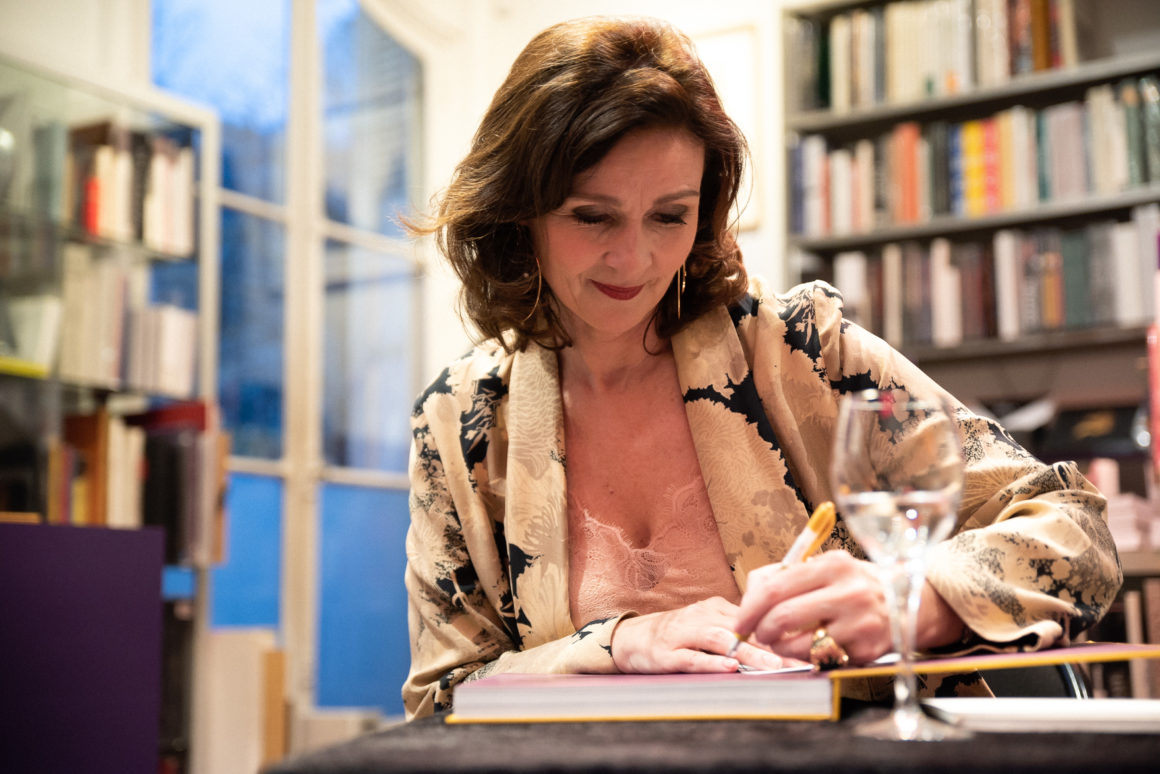 How can we encourage more women to pursue entrepreneurship or senior leadership roles in their career?
Pursuing higher education is the beginning of entrepreneurship or a senior leadership role: It broadens your world and perspective and can offer the opportunity to insert and challenge your views in a (safer) space.
Once in the professional world, I believe leaning in and using your feminine is much more influential than embracing the status quo of how men have shaped business. Women need to support and encourage this "soft power" that we all intuitively have. It's connected, flowing, and compassionate. Something that businesses could utilise more.
What is the most important message you want to send out to young women thinking about their careers?
You will do well if you focus on something you love, what brings you passion. Follow your path and build on your knowledge and strengths.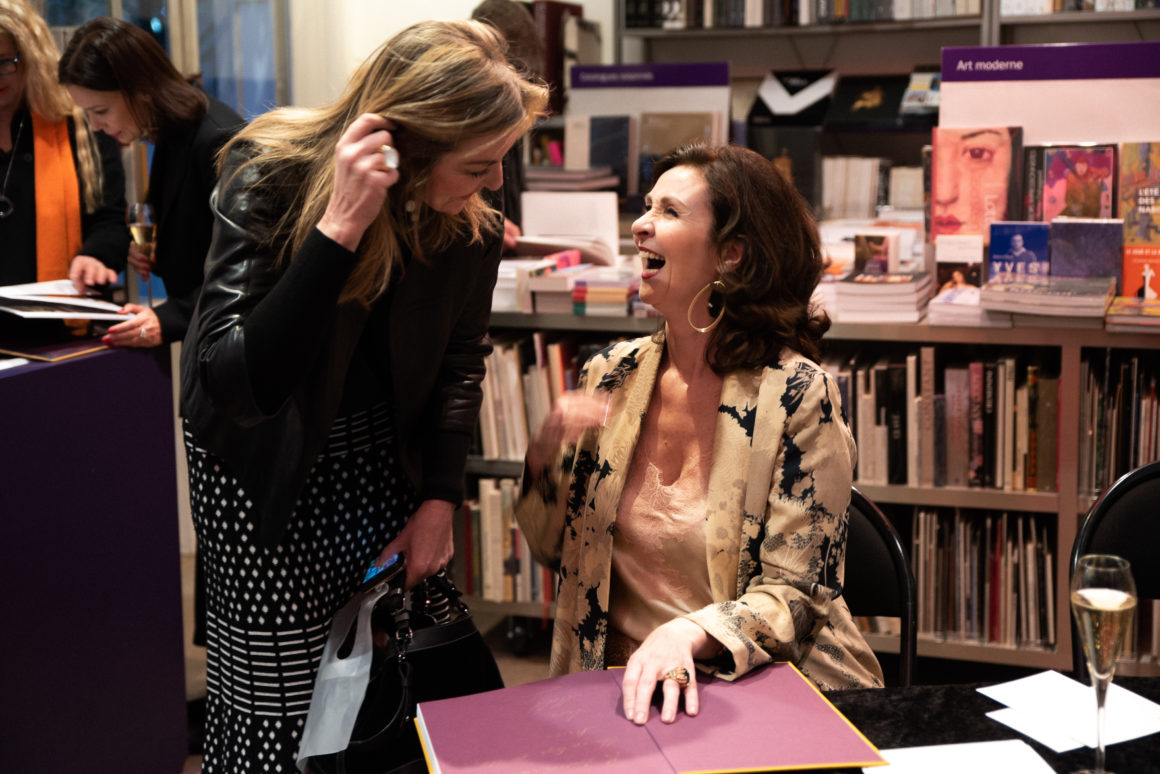 If you could have dinner with an inspirational woman, dead or alive, who would they be and why?
Jane Goodall, a woman ahead of her time: she is not only a primatologist and anthropologist, but she is an environmentalist, a humanist, and in many ways, a philosopher. By studying primates, she was able to dig deeper into the human psyche, and as a result, she helped reshape humanity from an old perspective. Jane brought us new insights into how we are more connected to the Earth than we realise.
As humans, we have more similarities to animals than we might want to admit. However, she acknowledges our key differences and what makes us specifically unique. We as a human species can communicate in a way that is more than looks, sounds, and action. We have intellect and meaning behind words, abilities that help us achieve better things for ourselves and our planet.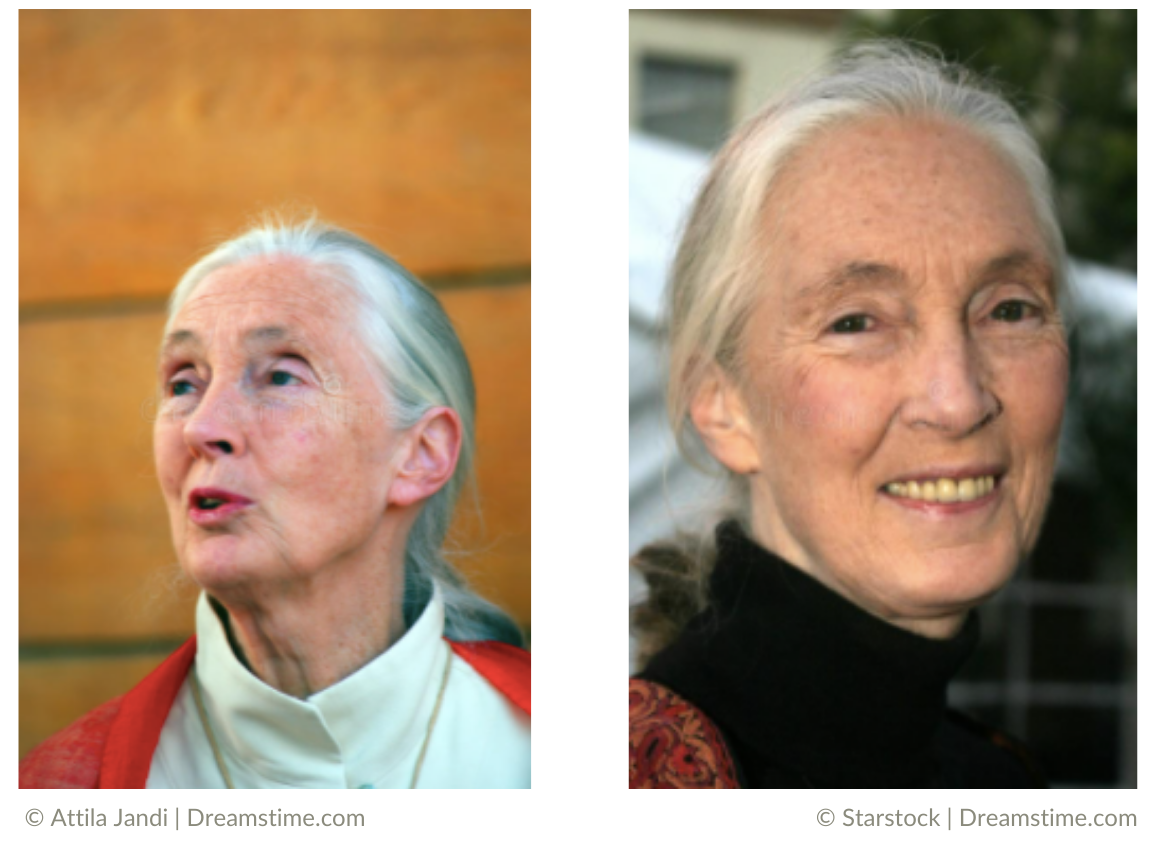 How important is it for women to lift each other, and what does that mean to you?
I think it's incredibly important for us women to lift each other. It means a chance for women to create a sense of belonging and community. We need to feel empowered, to know that there are other people doing things like ourselves – and that those people are encouraging us to advance in our vision or journey.